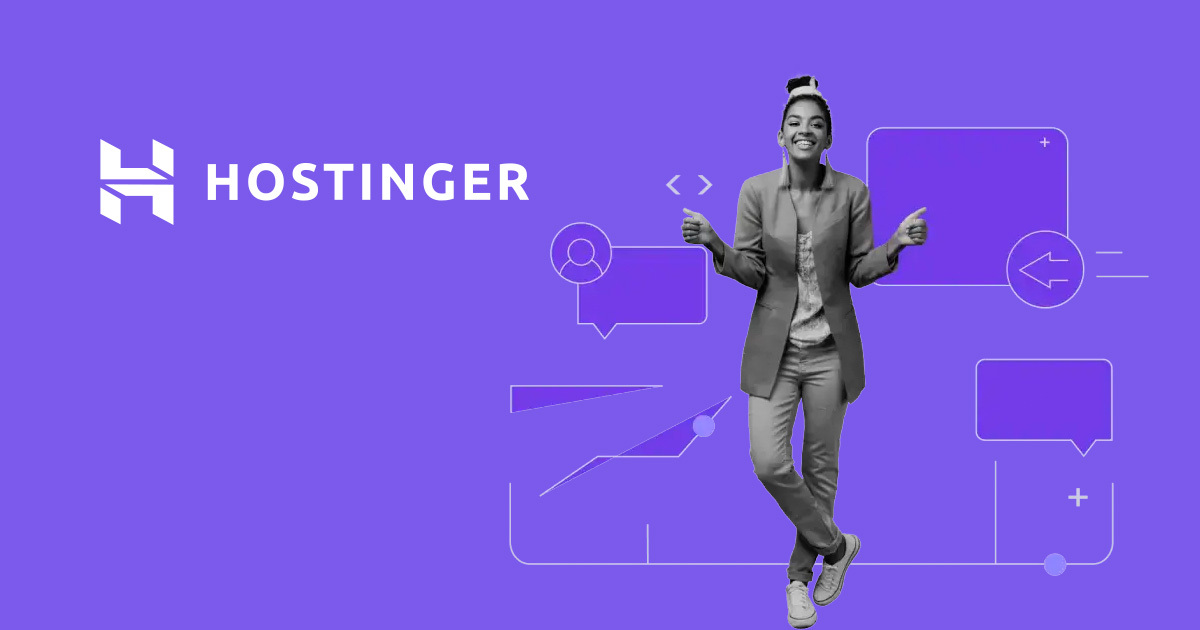 When it comes to choosing a web hosting provider, there are numerous options available in the market. One such option is Hostinger, a popular choice among individuals and businesses looking for an affordable web hosting solution. In this article, we will explore the pros and cons of Hostinger, helping you determine whether it is the right hosting provider for your needs.
Pros of Hostinger:
Cons of Hostinger:
Limited Resources on Lower-tier Plans: While Hostinger offers affordable hosting plans, it's important to note that the resources allocated to these plans might be limited. For instance, the entry-level shared hosting plan comes with restrictions on storage space, bandwidth, and the number of websites you can host. This may not be suitable for websites with high traffic or resource-intensive requirements.
Upsells and Add-ons: Hostinger, like many hosting providers, promotes additional services and add-ons during the checkout process. While some users may find these offerings useful, others may view them as unnecessary upsells. It's important to carefully review the add-ons and consider whether they are essential for your specific needs before making a purchase.
Backup Limitations: Hostinger provides automated backups for your website, but the frequency and retention period may be limited, depending on your hosting plan. While they offer backups as a feature, it's crucial to have your own backups stored independently, especially for critical websites. This adds an extra layer of protection in case of unforeseen issues.
Customer Support
Hostinger offers customer support through email, live chat, and a knowledge base. Talking about their live chat support, I received replies to my queries pretty quickly. The live chat was initiated swiftly, but it took slightly more time to solve the queries.
I personally liked their extensive knowledge base of articles. You can find answers to a lot of your queries through their articles, which is great for beginners. They also have free tutorials on WordPress, Website Development, VPS Hosting, etc to help newbies.
Overall, the quality of their support has seen a huge improvement since the last year. But I think they can improve their support speeds and reply frequencies.
Conclusion
In conclusion, Hostinger is an affordable web hosting provider that offers a range of hosting plans suitable for individuals and small businesses. Its competitive pricing, user-friendly interface, robust performance, and global server locations make it an appealing choice for many users. However, it's important to consider the limitations in terms of resource allocation, upsells, backup options, and lack of phone support. By weighing the pros and cons mentioned above against your specific requirements, you can make an informed decision about whether Hostinger is the right web hosting provider for your website.