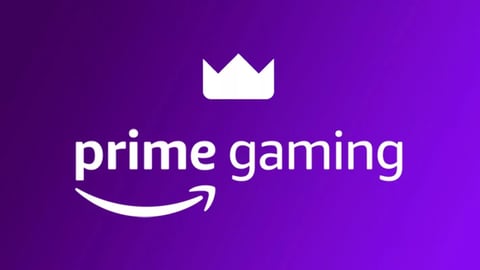 Earlier this year, Amazon announced its Prime Gaming services in India as a part of Prime membership. The Prime Gaming service includes benefits like free in-game content, free games and more. Amazon has expanded the Prime Gaming portfolio with new in-game content, offers and more this month. Here's everything you need to know about it:
New in-game content available in Prime Gaming this month
This month, Prime members can claim various offers on titles from Riot games, including League of Legends, League of Legends: Wild Rift, Legends of Runeterra and Valorant.
League of Legends – Until March 16, Prime members can claim the latest Prime Gaming Capsule, including 350 RP, 5 Mythic Essence, and a 1350 RP skin.
League of Legends: Wild Rift – Prime members can make an extra impact on the map by claiming a Random Bauble Chest to mark the spot of slain enemies through March 18.
Legends of Runeterra – In this digital collectible card game, Prime members can claim the Rare Prismatic Chest and Epic Card until March 16.
Valorant- Until March 23, VALORANT players can claim the Doomscrolling spray in this free-to-play first-person tactical hero shooter.

Free games available in Prime Gaming
Prime Gaming is offering seven free titles throughout March. The first game is available starting March 2. Here's a list of all the games that will be available for free this month: