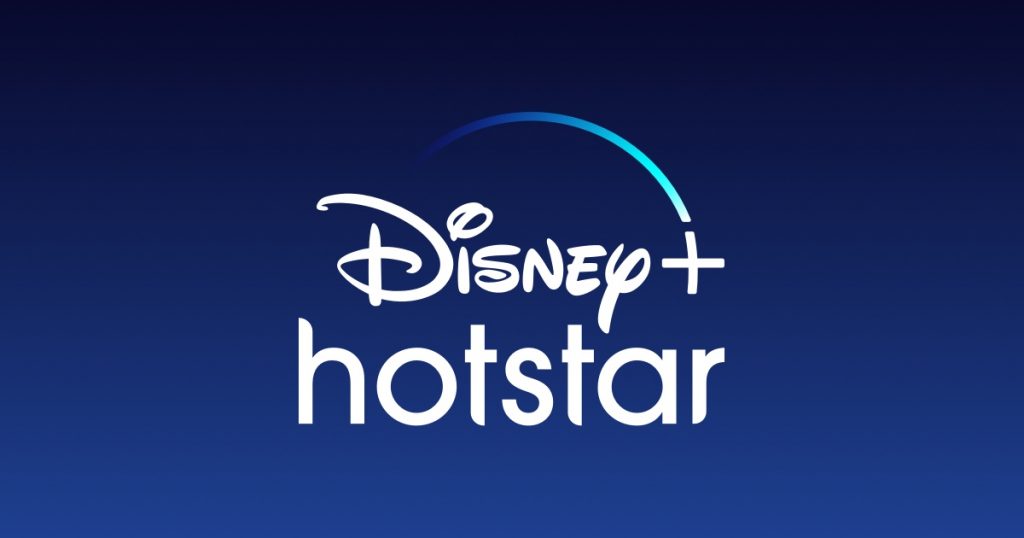 Video streaming platform crashed on Friday as countless users were engrossed in watching an India-Australia test cricket match. But as Disney+ Hotstar assured that they were working to get things back to normal, enterprising netizens realised that the company may have forgotten to renew its domain name on time.
While it is impossible to say conclusively that this was the cause of the outage, domain registrar records indicate that Hotstar renewed it on February 17.
Many on social media platforms shared screengrabs of the domain data to imply that Disney had briefly lost ownership of hotstar.com.
If this was indeed the case, the changes would take some time to reflect for all users – corroborating with the sudden spike in complaints that was recorded by web reliability monitoring service DownDetector. 
Meanwhile the company cited as "unforeseen technical issues" across its apps and web without divulging any details.
"We have identified the issue impacting access to Disney+ Hotstar and expect to be running at normal operations soon. We are sorry for the experience and appreciate everyone's patience," Hotstar had assured in a tweet and many netizens complained via the social media platform.
The outage came amid the ongoing high-profile India-Australia test series. While Hotstar is among the country's most popular streaming servies, it has recently lost the streaming rights to the upcoming IPL tournament. Reports citing analysts suggest that the blow could even topple its customer base in India.