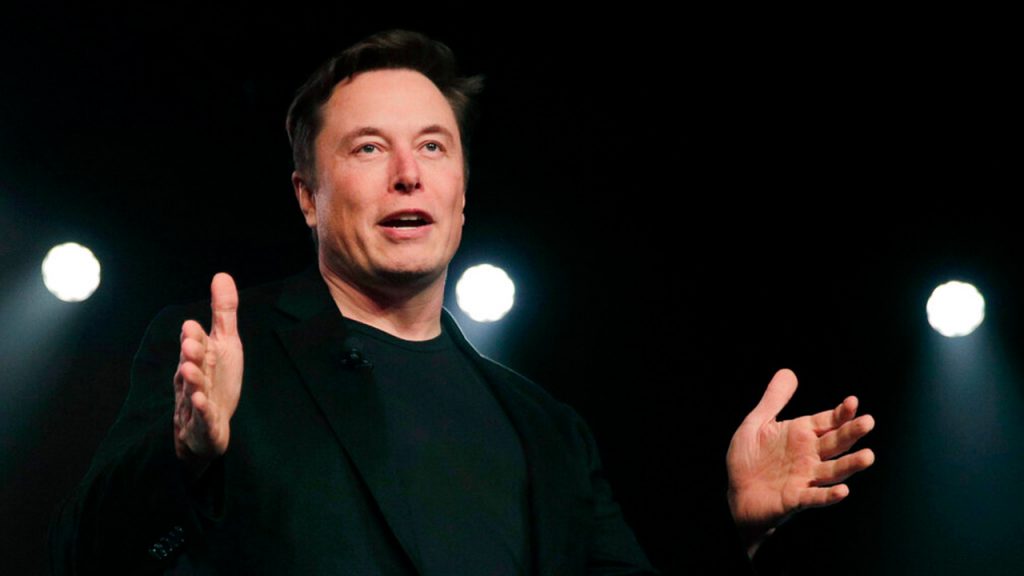 If you have lost money in shares recently, read this. Tesla and Twitter CEO Elon Musk has become the first person ever to lose $200 billion from his net worth, and is still making jokes on the micro-blogging platform.
According to a Bloomberg report, Musk has now seen his wealth drop to $137 billion following a recent drop in Tesla shares.
The shares of his electric car company are down nearly 65 per cent.
In January 2021, Musk became the richest person in the world for the first time, with a net worth of more than $185 billion.
Musk saw his fortune peak in November 2021, hitting $340 billion, before a massive drop.
Last month, he was replaced by Bernard Arnault, the chief executive of luxury brand Louis Vuitton's parent company LVMH, as the world's richest man.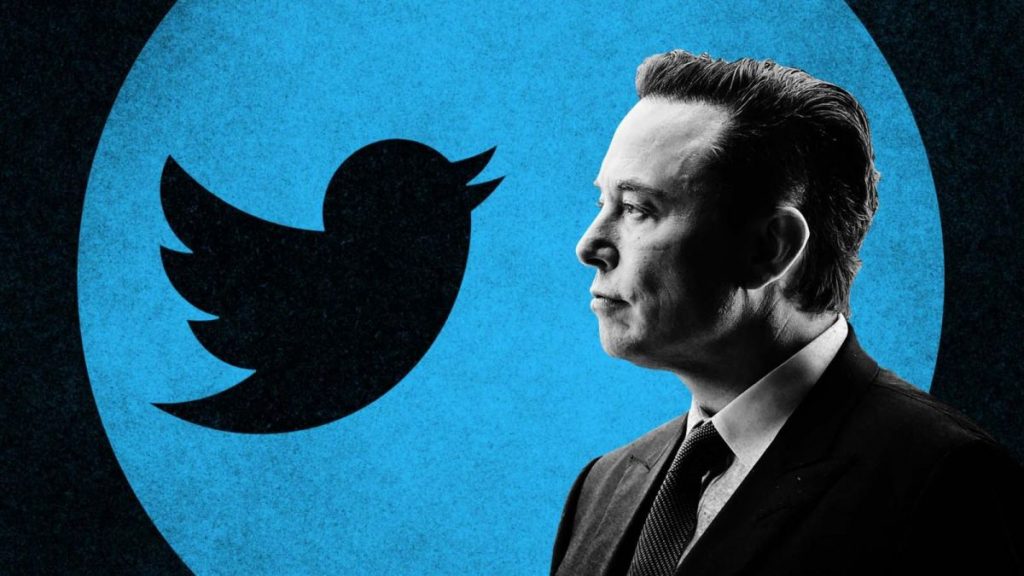 The Tesla CEO's wealth eroded further after he bought Twitter for a whopping $44 billion.
On Monday, when a follower tweeted that "you worked hard this year and lost over 200 billion and this year, you will surpass yourself with even worse decisions," Musk replied: "Thanks for paying me $8".
Another follower posted: "If you're having a bad year because you lost a lot of money in the market, remember that Elon Musk has lost $200 billion and is still making jokes on Twitter."
Musk had admitted to having too much on his plate, and is finding a new Twitter CEO.
Meanwhile, Tesla also announced a price drop in several of its models, offering a $7,500 discount for its Model 3 and Model Y vehicles, in a bid to sell more vehicles.