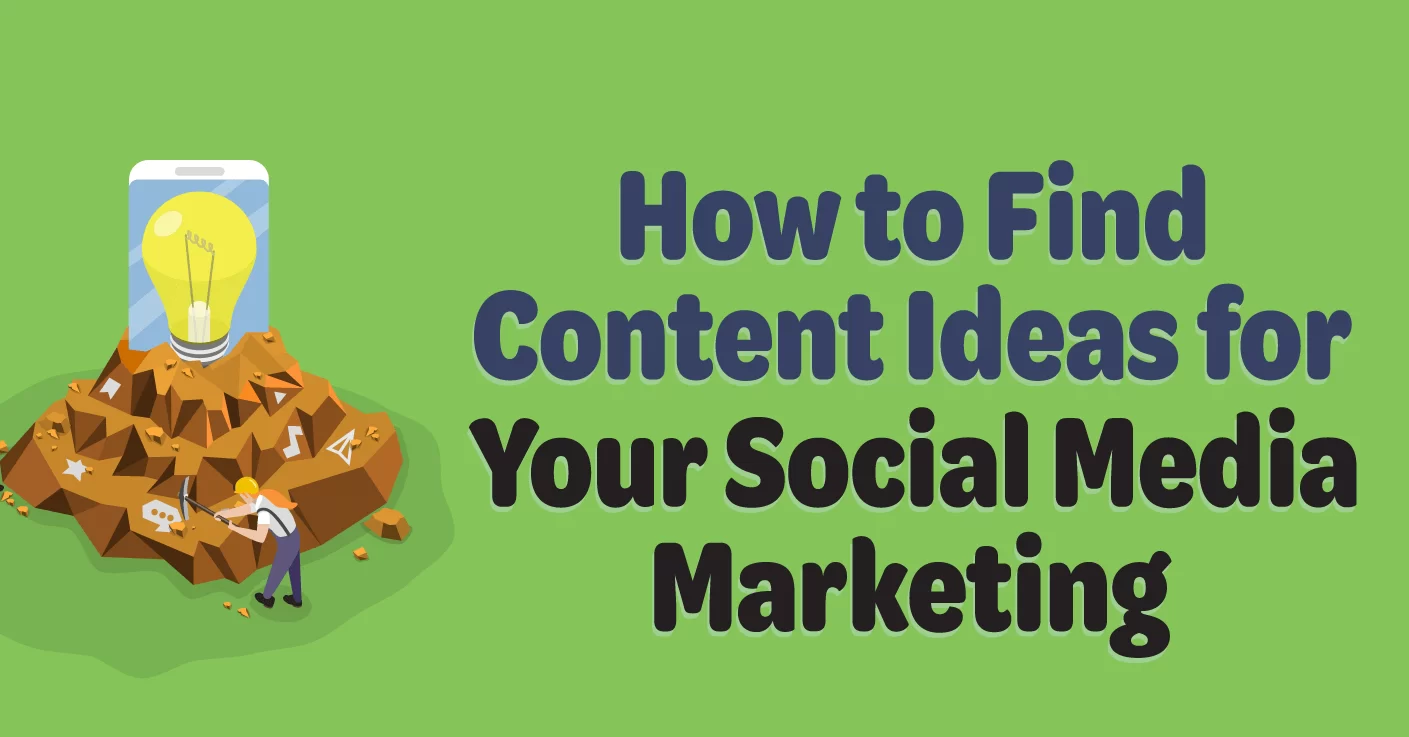 You can easily find top content for your niche on your For You page. But when you want to get more focused results or expand your recommendations, use the ideas below to find social media post ideas.
1: TikTok
Search for Top Content, Hashtags, and Creators
To find content from creators in your niche (or your clients' niches), use TikTok's built-in search tool. The results page automatically highlights top-liked videos so you can quickly zero in on the best content.
Then tap through to explore the other tabs. The Users tab is a great place to find new creators to follow. The Hashtags tab is filled with even more inspiration and you can add any of them to your favorites.
For more ideas, go back to the Top tab and scroll down to the Others Searched For panel. You'll see tons of search queries that you can use to guide your next short-form video or you can tap them to explore further.
Explore the Creative Center
Want to find what's popular beyond your niche and across TikTok? Browse trends in the TikTok Creative Center. Use the drop-down menu to select the type of trend you want to explore—from hashtags and songs to creators and videos.
The Hashtags tab highlights the top trending hashtags across TikTok, including the number of posts and views. You can use the line graphs and trending symbols to see which are fizzling out and which are on the rise so you can hop on them before it's too late.
For added inspiration, you can also click to explore any of the creators associated with the trend. If you'd rather niche down and explore trends in a specific space, open the Industry drop-down menu to select an option.
Want to add some new creators to your feed? Open the Creators panel and narrow your search. Although you can't search by topic, you can filter creators by region and audience size. You can click to view some of their best content before adding them to your feed.
The TikTok Creative Center also features top TikTok videos, songs, and even products to inspire your content. With this data, you can get new ideas and create TikTok videos that are more likely to perform well now.
2: Instagram
From trending audio to Reels templates, Instagram has plenty of options to help you find what's popular now. Here are five ways to get social media content ideas for your Instagram account.
Create a Favorites List
Similar to Facebook, Instagram has an option to build a list of favorite accounts whose content is automatically placed closer to the top of the feed. But unlike Facebook, Instagram also lets you view your favorite accounts in a dedicated feed.
To create a list of favorites, identify and follow an account you find inspirational. Then tap the Following button and select Add to Favorites. Head back to your home feed and tap the Instagram icon in the upper-left corner. From the drop-down menu, select Favorites so you can focus your energy on the most inspiring accounts.
Find and Follow Hashtags
To add new content to your Instagram feed, find relevant hashtags to follow. Use the in-app search to look up topics and then go to the Tags tab. Note that the most popular hashtags (i.e., those with millions of posts) can include a lot of spammy content.
Instead, consider following one of the hashtags that's a bit less popular but still relevant to your organization. You can tap to preview any hashtag's content and make sure it's useful to your team.
Check Add Yours Prompts
Looking for creative inspiration for your next reel? In addition to checking the Explore tab, take a look at the top Add Yours prompts. To find them, tap to create a new reel and select Add Yours from the menu.
Here, you can see a couple of dozen popular prompts, along with the total number of reels using the prompt. Tap to join any of the conversations or simply use the prompts to inspire your next reel.
Swiping through Reels templates can also give you inspiration for your next short-form video. Did a great reel catch your eye in the feed? Tap to open the Reels menu and select Use as Template. If you aren't ready to start creating immediately, save the reel so you can access the template later.
Prefer to get inspiration from trending audio instead? To access Instagram's audio library, tap to create a new reel and select Audio from the menu. Then scroll through the library and tap to listen to any track.
Instagram automatically displays the number of times each track has been used, making it easy to find popular music. Note that if you have a business Instagram account, you won't get access to commercial audio but you can still use the library to find great royalty-free music for your reels.
3: Youtube
Can't decide what kind of content to make for your YouTube channel? Use the ideas below to streamline your brainstorming process for YouTube.
Check YouTube Explore
The easiest way to find trending topics on YouTube is to check Explore. Go to the Trending tab to see what's popular today.
Search Relevant Content
Since YouTube doubles as a search engine, it's great for finding specific content. Use the search bar to look up a topic and then use YouTube's filters to narrow the results.
For example, many broad topics show popular content that's older at the top of the search results. With YouTube filters, you can focus on videos that were published only in the last month or week.
Review Channel Search Trends in Channel Analytics
In many cases, your YouTube channel data can give you ideas for new content. First, open YouTube Studio and navigate to the Analytics panel. Go to the Audience tab. If your audience is large enough, you'll be able to see channels and content your audience watches. Use this data to identify new topics for framing your videos.
Then go to the Research tab and start searching for topics that are relevant to your audience or your channel. YouTube Studio shows you search terms, popular videos, and related topics—all of which you can use to get new ideas for content. You can save any of these topics by tapping the bookmark icon in the upper right.
As you save topics, you'll start to see recommendations appear on the Research tab. For example, you can see recent videos and search queries related to the topics you saved. YouTube Studio also identifies content gaps that are incredibly helpful for finding new topics to add to your content calendar.