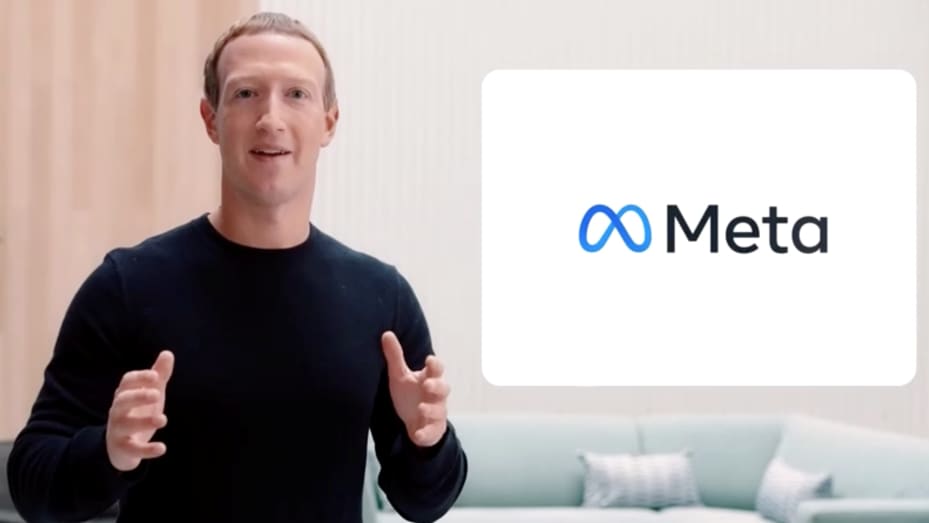 Instagram and Facebook parent company Meta' shares surged 23.3 per cent on Thursday. The surge came on the back of the company's stricter cost controls this year and a $40 billion share buyback, as CEO Mark Zuckerberg called 2023 the 'year of efficiency'.
The counter closed at $188.77 on Nasdaq up by 23.28 per cent. Meta revealed that the company is focused on improving its content recommendations powered by artificial intelligence and its ad targeting systems to keep users clicking which has fallen on hard times amid a broad post-pandemic decline in digital ads.
The company will cut costs in 2023 by $5 billion to a range of $89 billion to $95 billion, a steep drop from the $94 billion to $100 billion it previously forecast, and it projected first-quarter sales that could beat Wall Street estimates, a Reuter report said.
Zuckerberg in the official statement described the focus on efficiency as part of the natural evolution of the company and called it a "phase change" for an organization that once lived by motto "move fast and break things."
He said, "We just grew so quickly for like the first 18 years," Zuckerberg said in a conference call. "It's very hard to really crank on efficiency while you're growing that quickly. I just think we're in a different environment now."
The cost reductions reflect Meta's latest plans to reduce data center construction costs this year as part of moving to a structure that can support both AI and non-AI work, the statement said.
The digital advertising giant faced a brutal 2022 as companies slashed marketing spending due to economic concerns, with competitors like TikTok attracting younger users and Apple Inc. (AAPL.O) 's privacy update continued to challenge the targeted ad placement business.
In response, Meta cut more than 11,000 of his staff in November. This portends tens of thousands of layoffs in the tech industry that will follow.
"Our management theme for 2023 is the Year of Efficiency, and we are focused on becoming a stronger and more agile organization," Zuckerberg said in a statement.
The monetization efficiency of Facebook's Reels, a short-form video format, has doubled in the last six months, with the company on track to reach near break-even by late 2023 or early 2024, with profitable growth thereafter. It's on track, he said on a conference call. The American multinational technology conglomerate has a market capitalization of TCR49.50. Year-to-date, the stock has rebounded 51%. The stock is trading from a 52-week high of Rs 248 to a 52-week low of Rs 88.09.