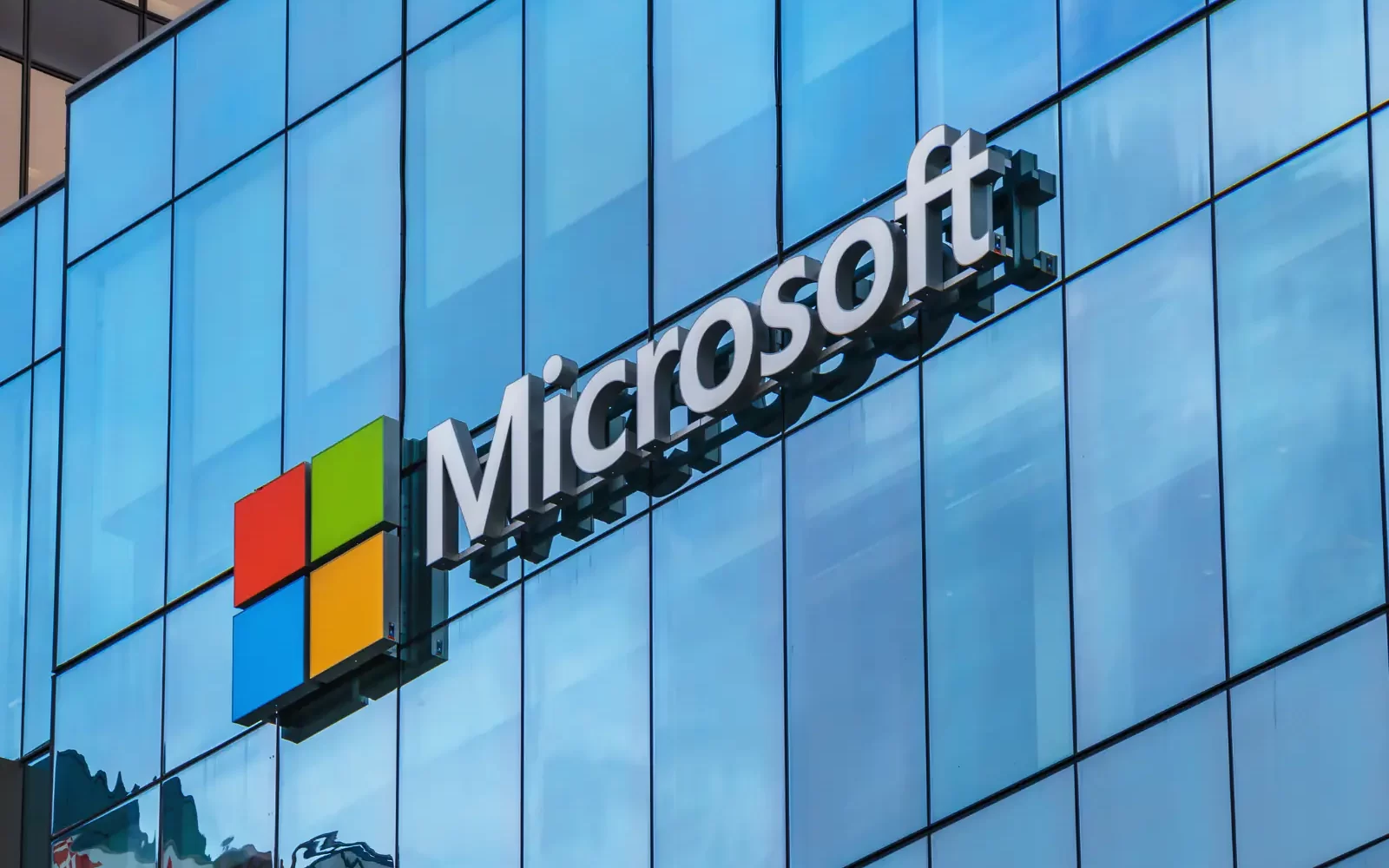 Microsoft faces major outage across different services. Thousands of users report about outage.
Microsoft services such as MS Teams, Outlook, Azure, and Microsoft 365 are unavailable. The majority of outage reports come from Indian users. Downdetector alone has over 3500 reports for Teams. LinkedIn, a popular professional social media platform, is also down. Outlook users in India have also submitted over 3,000 reports.
Microsoft Azure, the company's public cloud platform, is also down, leading us to believe that the server hosting Microsoft services is also down. Due to the outage, most Microsoft teams users are unable to send or receive messages or even join scheduled calls.
Teams and Outlook are two of the most popular professional applications, and the outage is causing a meme frenzy on Twitter.
"We've determined the network connectivity issue is occurring with devices across the Microsoft Wide Area Network (WAN)," Microsoft said. This impacts connectivity between clients on the internet to Azure, as well as connectivity between services in datacenters, it said.
Microsoft added in a tweet it had rolled back a network change that it believed was causing the issue. "We're monitoring the service as the rollback takes effect," it said.
Microsoft did not reveal how many users were affected by the outage, but data from outage tracking website Downdetector revealed thousands of incidents spread across continents.
The Downdetector website monitors outages by compiling status reports from various sources, including user-submitted errors on its platform.
Outages of Big Tech platforms are not uncommon, with service disruptions affecting companies ranging from Google (GOOGL.O) to Meta (META.O). Last year, Azure, the second largest cloud services provider after Amazon (AMZN.O), experienced outages.
However, because of the increased reliance on online platforms as a result of more employees working from home in the last three years, any outage has a greater impact.
During the outage, users had difficulty exchanging messages, joining calls, or using any of the Teams application's features. Many users took to Twitter to share updates about the service disruption, with the hashtag #MicrosoftTeams trending.
Microsoft Teams, which is used by over 280 million people worldwide, is an essential part of daily operations for businesses and schools that use it to make calls, schedule meetings, and organise their workflow.
According to the company's status page, other services affected included Microsoft Exchange Online, SharePoint Online, and OneDrive for Business.