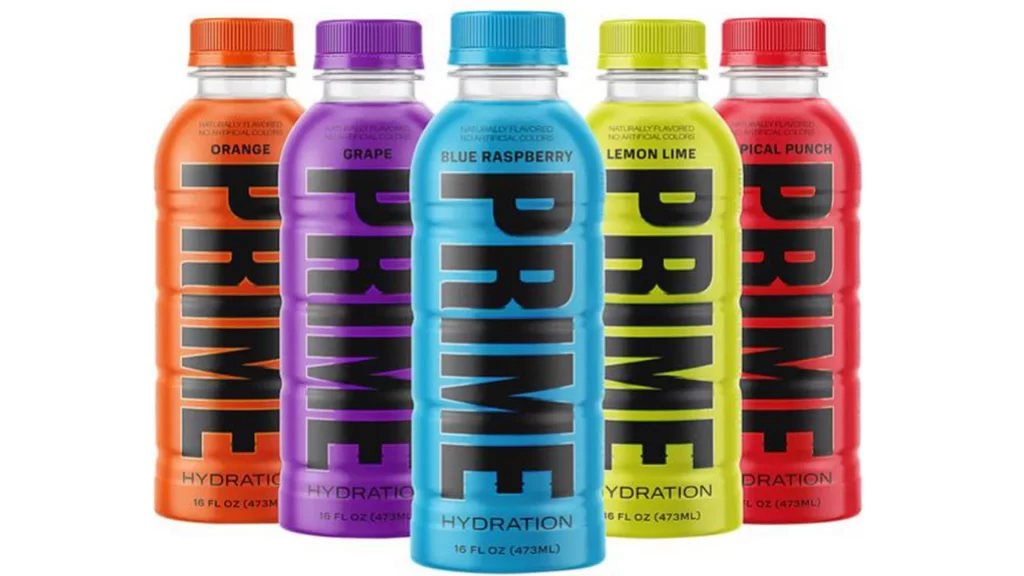 A large queue formed outside a petrol station today as the viral Prime drink was sold for charity.
Early risers made their way to BP Sholing for 9am.
The petrol station on Bursledon Road announced the upcoming sale of the viral Prime drink on Wednesday.
Parents and children woke up at the crack of dawn to get their hands on the beverage, created by Youtube stars KSI and Logan Paul.
Five different flavours of the drink were sold for £2.99 each, with £1 of every bottle sold going to charity Abby's Heroes.
Ben Lawrence, director of Lawrences Garages, the company which runs the petrol station, said: "We had seen the outrageous Prime prices in the market and were shocked by the greed of some.
"When we had the chance to secure some stock, we wanted to do the honourable thing and price appropriately and also raise money for a fantastic local charity."
Photos taken and shared with BP Sholing by a resident show the queue tailing back past the petrol station onto the main road.
The drink is expected to sell out fast following its popularity when sold in stores like Aldi earlier this year.