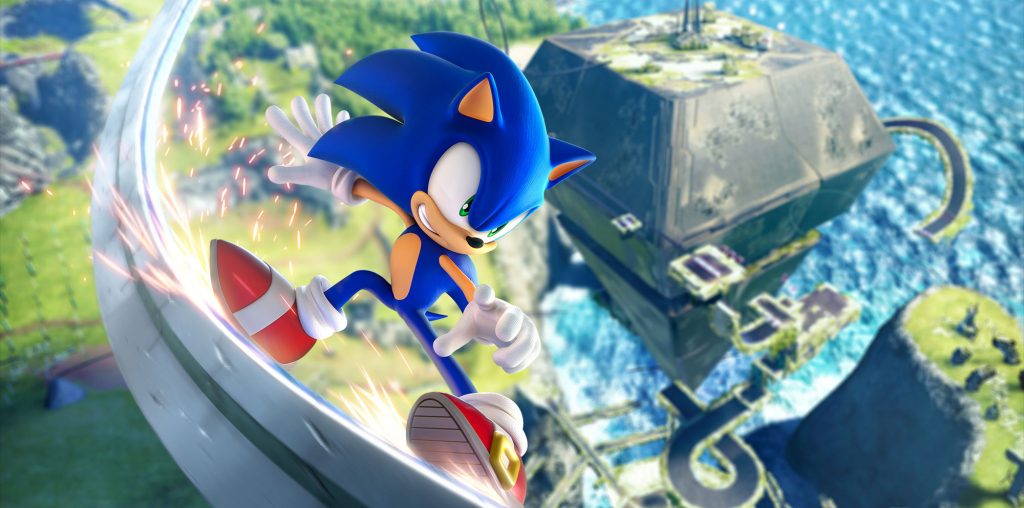 Sonic Frontiers has now sold 2.9m copies worldwide since its release last November.
Sega has released its latest earnings report from April to December 2022, with net sales across the company increasing by 14.9 percent year on year to 271bn yen (£1.7bn).
The multi-platform release of the remastered Persona 5 Royal in October also saw strong sales, with 1.3m units sold worldwide.
Sonic Frontiers and Persona 5 were the biggest game successes for the company, despite other new releases like Football Manager and Two Point Campus. Sales of catalogue titles were "sluggish".
Project Sekai Colorful Stage! feat. Hatsune Miku continued to have strong sales in the F2P sector.
Looking ahead, Sega's next round of financials will include the release of Persona 3 Portable and Persona 4 Golden from last month.
The forecast also states that "several major IP titles" are slated for launch. At least for the foreseeable future, Like a Dragon: Ishin! Company of Heroes 3 will be released later this month.
There was no mention of a "super game" mentioned in previous Sega reports. 
Sega has revised its full-year operating results forecast upwards, though this is largely due to the strong performance of its pachislot machines.