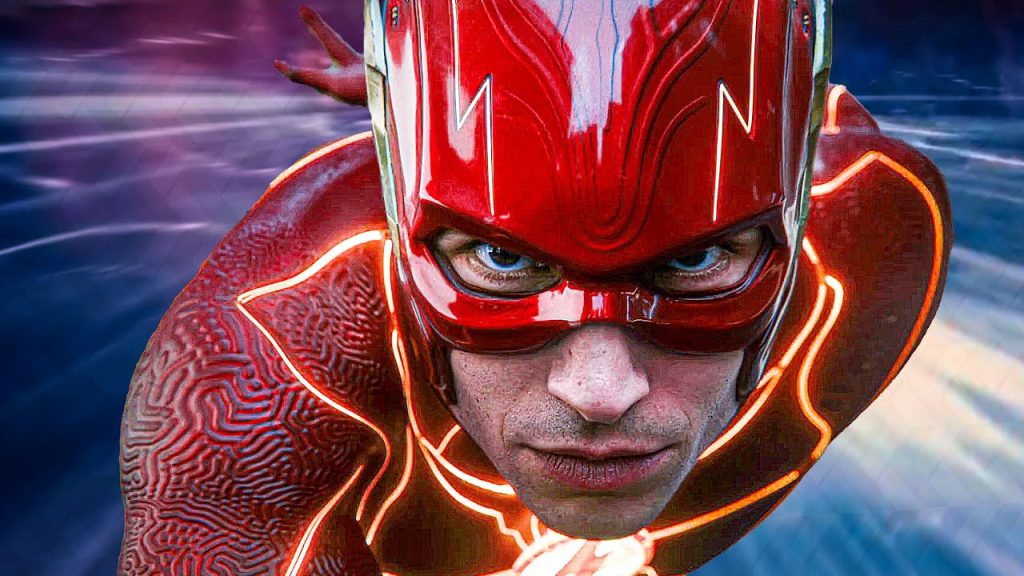 The Flash movie, whose first trailer has been revealed, appears to be solely being saved by Michael Keaton. In The Flash, problematic actor Ezra Miller plays Barry Allen in two different iterations, and social media users are outraged that Warner Bros is releasing the movie despite his numerous arrests and legal troubles.
Aside from that, the Internet is extremely giddy over Michael Keaton`s return as Batman. Barry Allen is shown in the first trailer for The Flash having travelled across time before getting imprisoned in a dimension where several realities collide. Barry runs across a version of himself, and because General Zod (Michael Shannon, repeating his role) is the main antagonist in this universe, the Barrys need Batman's assistance.
Michael Keaton played Batman in the 1990s Tim Burton films Batman and Batman Returns. It's very meta to have Ben Affleck also appear as Bruce Wayne from Barry's past reality, though the "I'm Batman" statement from the original big-screen Caped Crusader adds a thrill to the scene .
Michael Keaton`s return as Batman is regrettably postponed; he was supposed to play the iconic character again in the unreleased Batgirl movie, which would have debuted last year if the studio hadn't shelved it. Morbius, which was released last year, had an appearance by Michael Keaton as Vulture, the villain he portrays in the Spider-Man movies.
Ezra Miller, who played The Flash in the Zack Snyder edit of Justice League and Batman v. Superman: Dawn of Justice as well as both films, is facing several allegations of misbehaviour, harassment, and inappropriate behaviour. They were also charged with burglary, which has since been dismissed and is now accused of grooming an 18-year-old Native American.
This June, The Flash, which also features Sasha Calle as Supergirl, is anticipated to enter theatres.