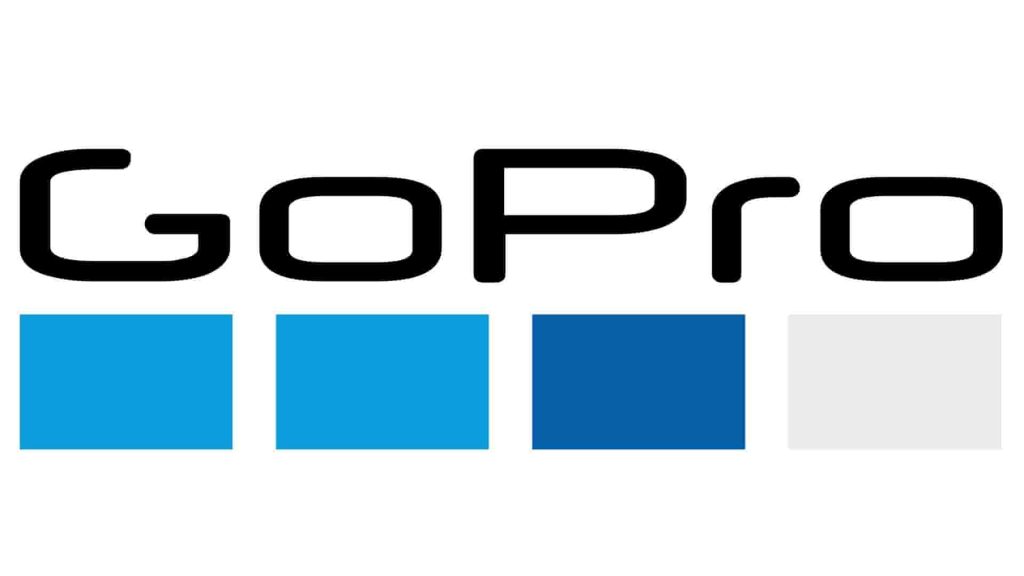 What is GoPro?

GoPro is a company that offers small waterproof cameras that can be used in any element. The camera is perfect for sports, adventures and active situations. Their cameras are designed to point and shoot, so you can capture the situation almost instantly the moment you turn it on.
GoPro cameras come with the coolest accessories to support every adventure. From surfboard attachments to head cameras, GoPro knows how to capture hands-free moments. GoPro has thought of everything. The cameras are waterproof, live-stream able, have GPS, are voice-responsive, and there is little these compact cameras can't do.
How Much is a GoPro?
Saving money is vital. When planning your next trip, you want to have plenty of spending money for when you're abroad! So when it comes to buying camera gear like GoPro's, you might want to set aside a budget!
GoPro's range anywhere from $270 upwards. 
How Long Does a GoPro Battery Last?
Battery life depends on the type of camera you have. For example, the Hero9's battery lasts 100 minutes when used in Full HD recording. If you decide to record at 5k, it can take 90 minutes.
How to Connect your GoPro to your Computer
To connect your GoPro to the cable:
First, connect the micro USB to your GoPro and the USB to your computer.
It will automatically appear on your computer when you turn on your GoPro.
To wirelessly connect your GoPro to your computer.
Turn on your GoPro's wireless mode.
Then go to your computer and open the WiFi settings.
Select GoPro to connect.
What are the Disadvantages of GoPro?
No Zoom
GoPro does not have a zoom function. This means that you have no control over how you approach the subject being captured.Not using the zoom can prevent you from getting the perfect picture, such as when photographing wildlife from a distance. .
Battery Life
The battery life has improved since the early days of GoPro. But if you're out for a full day of adventuring or have limited charging facilities, you're going to end up with a great camera that can't be used unless you buy multiple batteries.  
Controls
With just a tiny screen to adjust and change the settings on your GoPro, it can get a little tedious.
If you`re filming something that isn't moving, you're in for a win. However, that's not always the case. If you need to quickly change your settings to adapt to your subject, this can be tricky to do with such a small screen.
Is GoPro Worth it?
GoPro has a reputation for making great cameras for every adventurer. Their cameras are in a league of their own with superior technology to create high-quality, moving footage of your travels.
However, GoPro also has negative reviews. Their customer service and products have been commented on negatively, with reviewers saying they didn't feel like GoPro was supporting them when things got tough. Some complained about the GoPro's poor quality.
Quality can also depend on where he got his GoPro from. If you shop from reputable sites or buy his GoPro brand new, you're getting a great product that many people rave about.
All in all, when he buys a GoPro from a reputable vendor, he gets a camera that will live up to his expectations. It takes you around the world and captures precious moments in high quality footage. When you're ready to take your adventures to the next level, be sure to take your GoPro with you.