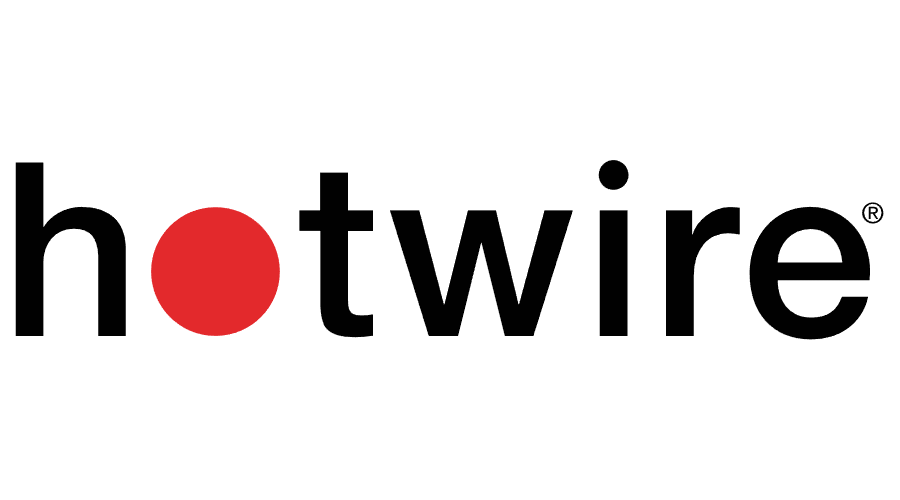 What is Hotwire?
Founded in 2000, Hotwire is an online travel website that offers travel deals on hotels, car rentals, flights, and vacation packages. Hotwire claims to offer travel services at the lowest prices, saving travelers big bucks.
Hotwire partners with major travel companies around the world. Listing unsold hotel rooms, airports, etc. can help you sell your services. Hotwire lists these unsold services on his website at very low prices. Hotwire allows businesses to monetize unsold vacancies and rooms.
You can enjoy the unsold service at a discount price. This is a win-win situation for customers and travel agents.
How does Hotwire work?
Hotwire sells opaque inventory. When you browse the offer, you will notice that some travel service details remain anonymous until you make a payment.
For example, details such as hotel names, addresses, airlines, and flight seat numbers may remain unknown. Hotwire claims it only works with hotel brand names, so you might end up with a hotel name you know.
Finding deals on Hotwire
Go to the Hotwire website and select the service you need. When choosing a hotel, enter your destination, check-in and check-out dates, and number of guests. As soon as you click "Find Hotels", a selection list will appear.
Hotel names are not published, but hotel star ratings, prices, amenities, and guest reviews are available. May include neighborhood details, points of interest and other information to help identify the hotel. Please note that payments are non-refundable, except under minimum conditions.
How to pick good hotels on Hotwire?
One of the most common complaints we encountered was the condition of hotel rooms booked through Hotwire. Hotel names generally remain anonymous until you book, making it difficult to determine the quality of service.
However, we recommend that you use the background information provided in the description to find the name of the hotel and search for it.
Hotels rated less than 3 stars may have lower quality services and accommodations. Therefore, we recommend that you always choose a hotel of 3 stars or higher. In some cases, Hotwire also optionally provides 3 hotel names and guarantees that the hotel listed is one of his.
Is Hotwire Worth It?
We believe Hotwire is a helpful and spontaneous site for budget conscious backpackers looking for the best savings on last minute travel services.
Deals aren't plentiful, especially outside the US, but it's worth checking before booking the usual way.